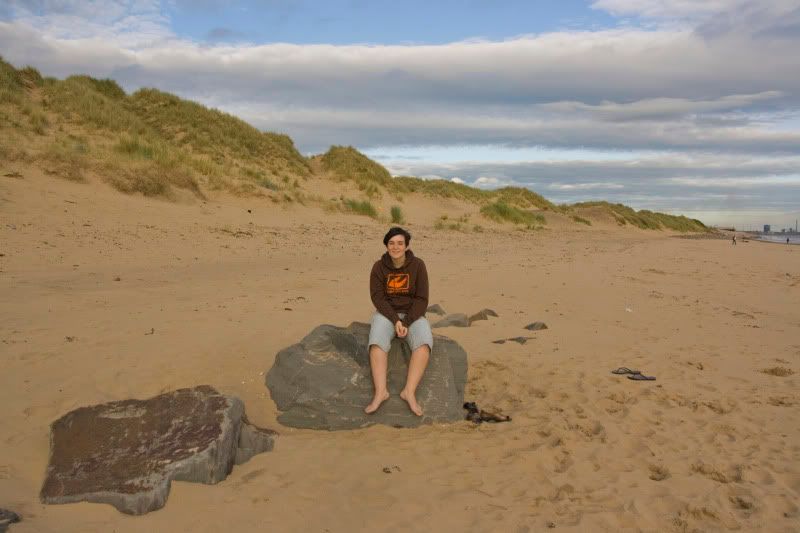 A seagull goes head first into an abandoned potato chip bag in La Jolla, California, on September 5th.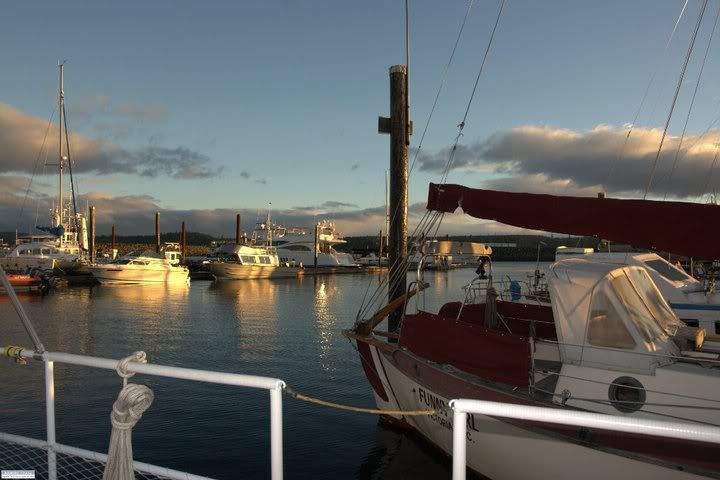 A dog gets a breath of fresh air while leaning out of the window of a moving car in Great falls, Montana on September 12th.
The word 'school' is botched on a street near Northwood Elementary School, Kalamazoo, Michigan. The misspelling, seen on September 5th, was expected to be fixed the next day.
Ten thousand lights make up 'Maximum Silence', an artist installation by Italian artist Giancarlo Nerli, seen on September 11th in Rome, Italy's, Circus Maximum.
Figures made of hay move to music in a sculpture called 'Square Bale Dancers', on display in a field near Hobson, Montana. It was the 17th annual 'What the Hay' art show seen on September 9th.
A Russian stunt performer jumps through hoops during an auto rodeo show in Minsk, Belarus, on September 9th.
Janus, a two-headed Greek tortoise at Switzerland's Geneva Museum of Natural History munches on salad during its 10th birthday celebration on September 5th.
People dressed as giant soccer balls and sneakers perform in the opening ceremony of the 2007 FIFA Womens World Cup soccer tournament in Shanghai, China, on September 7th.
An art installation features Mini cars seemingly stuck in sand outside the International Car Show in Frankfurt, Germany, on September 12th.