Hi guys, I'm Agent + / Yoshiteam MK
I play GoldenEye 007 Wii, And Mario Kart Wii. My YouTube is Yoshiteam MK, I upload videos about MKWii and GoldenEye 007. Please sub me!
Ask to be in a video please.
Also I am a graphic maker, and I make Anime Art, and much more. I also make gif's. They aren't the best, because I'm new to gif's. I use Gimp 2 for gif's, and I use paint.NET for anime art.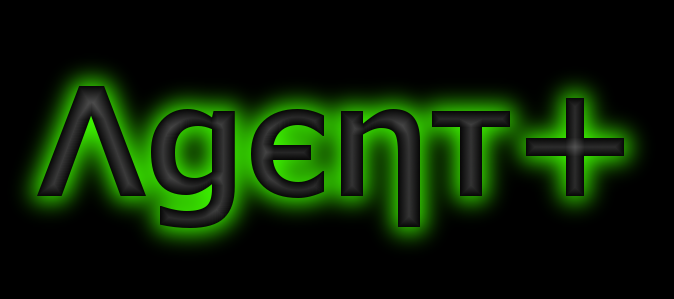 Signature made myself