Originally posted by Eric over at H3F.
Summary:
Name:

Heroic Map Pack

Cost:

800 MS Points

(About $10.00 USD. [See below for more conversions])

What's included:

3 maps -

Standoff

,

Rat's Nest

&

Foundry

Release date:

December 11, 2007

Screenshots:

Located in the second post (Thanks RVideo!
)
​
800 MS Points Converted to Currency:
$10.00 (USD)
£4.88 (GBP)
€6.82 (EUR)
$9.84 (CAD)

$11.31 (AUD)
¥1,097.65 (JPY)

CHF 11.15 (CHF)

kr 54.98 (NOK)​
These prices are just an estimate, assuming "800 Points" equates to $10 USD. I used Yahoo's Currency Converter to convert $10USD to the other values, so the numbers should be current. I do not know if points actually 'cost more' in other countries after conversion, so if anyone knows... please share. (with source link)
Screenshots (from HBO)
Standoff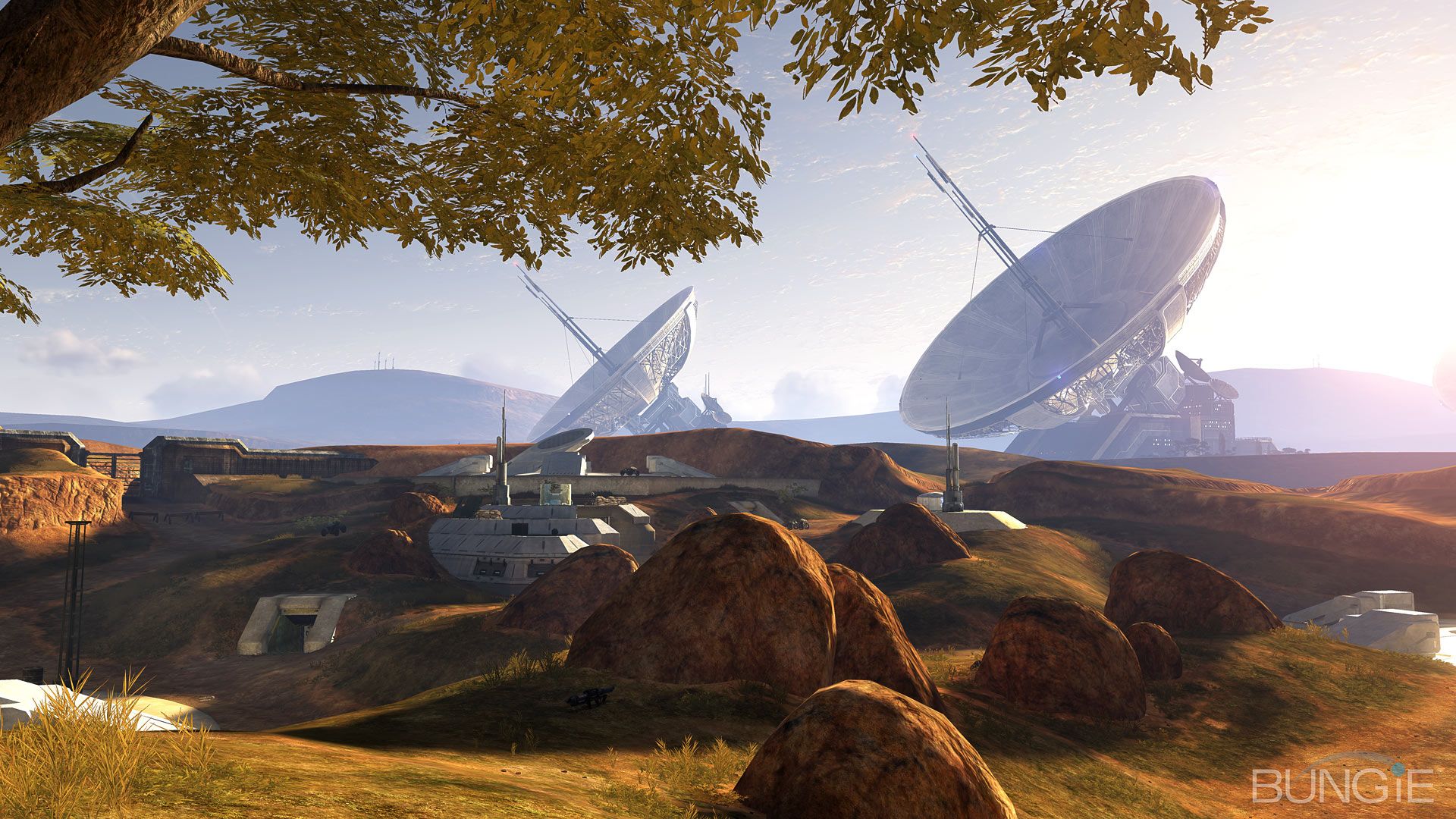 Rats Nest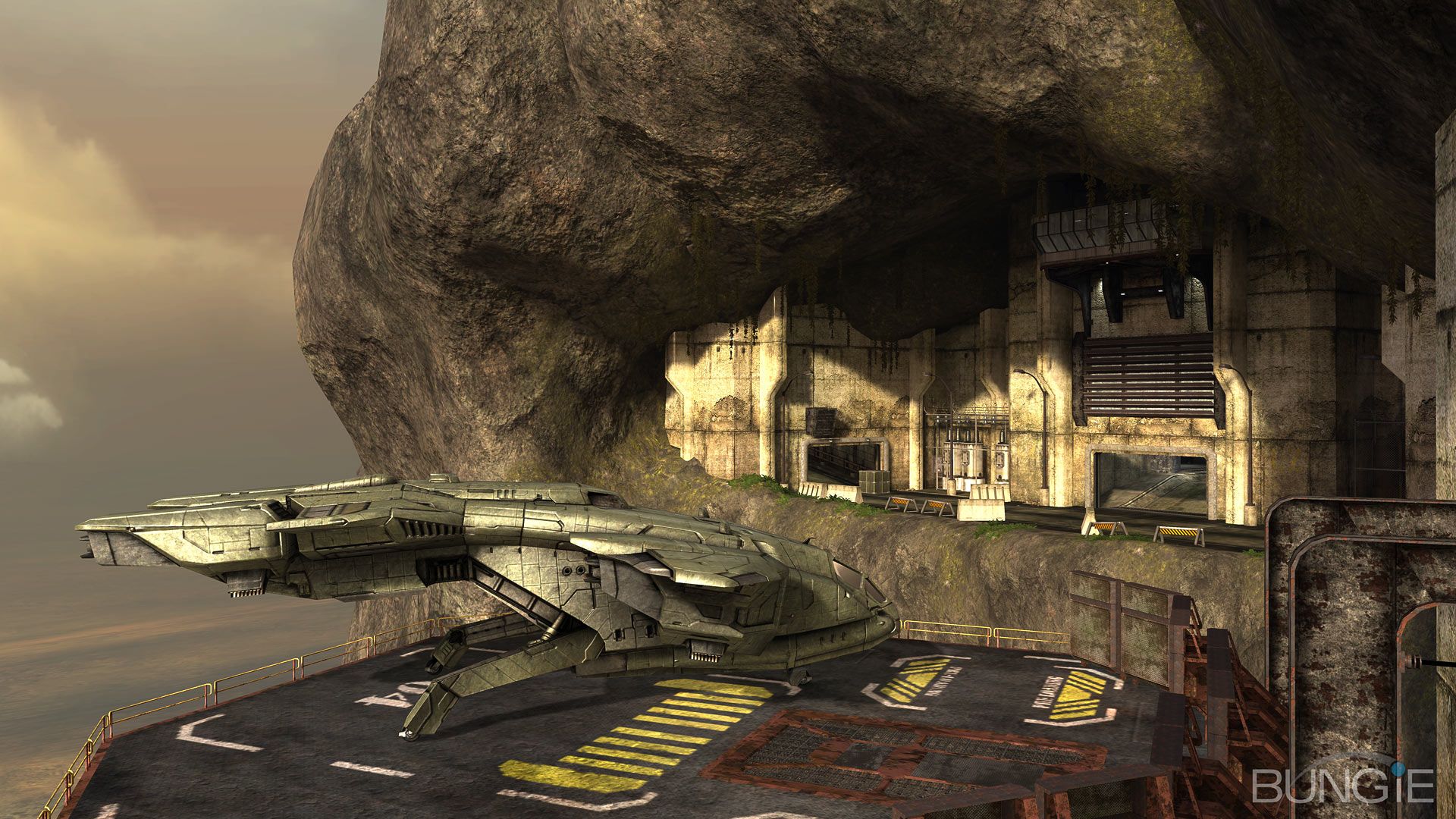 Foundry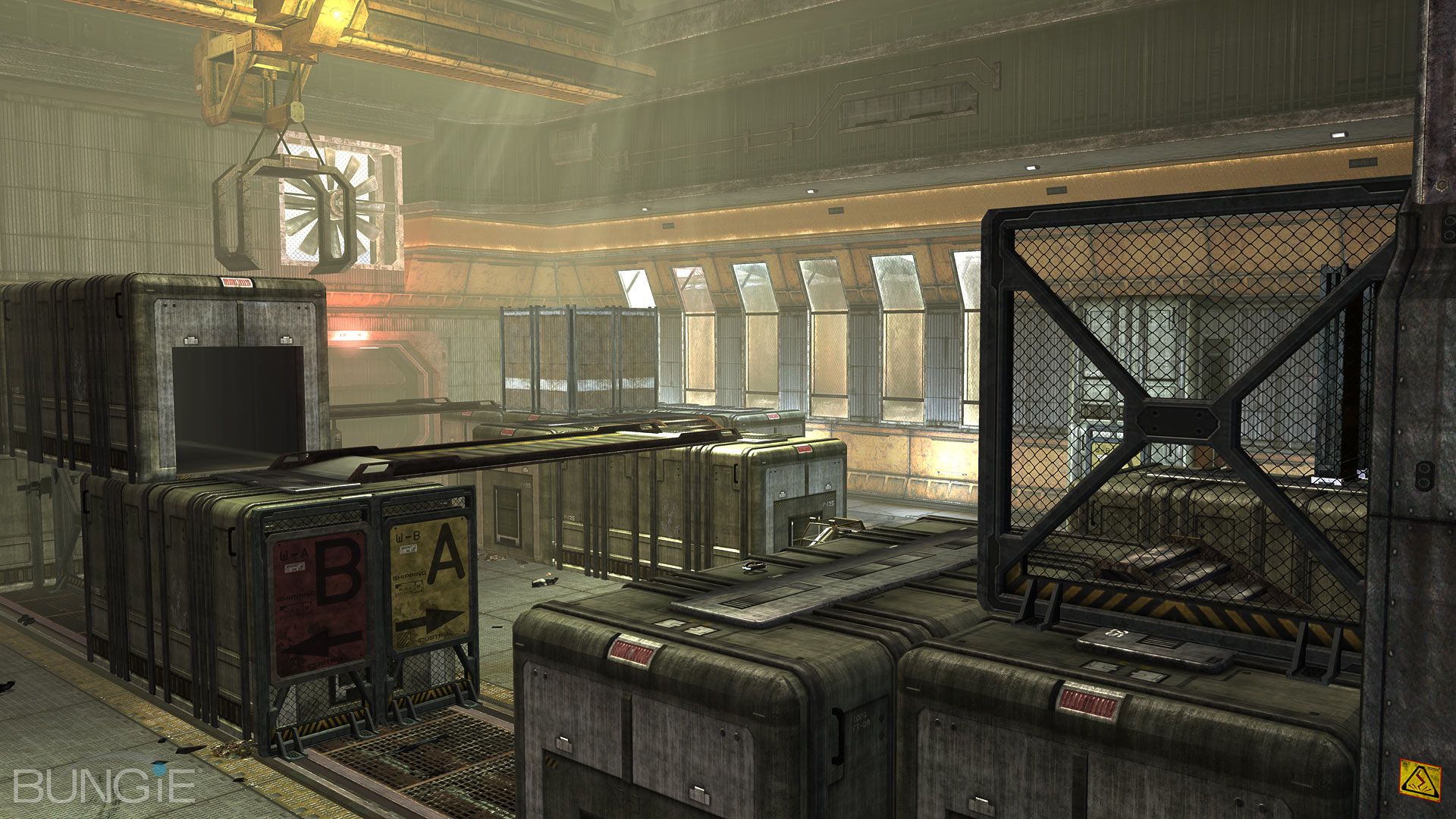 These new maps look amazing. Unfortunately, it may not be awhile until I'm able to download them.