Jun 30, 2006
1,468
6
Wii Online Code

4054-9249-4284-3802
As I was gazing at my collection of Wii pictures, my eye was caught so many times by the "home" button on the Wiimote and Classic Contoller. (click on the pics below)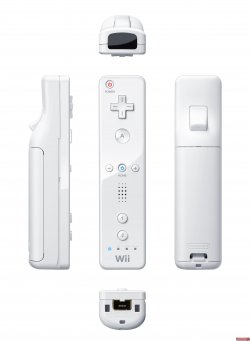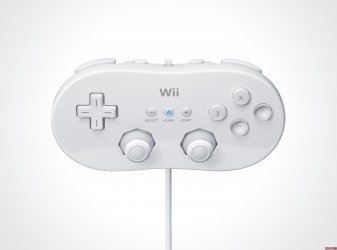 This reminded me of the Xbox 360's center "X" button, which brings up the Dashboard that allows the user to pause the game, change system settings, and even pick their own music to listen to while playing.
The PS3 will most likely have a knock-off of this feature, but
will Wii have some kind of Dashboard feature
, or is that "home" button just a
pause incognito
?
I for one, think it will do more than stop the action; look how the Wiimote used to be labled below.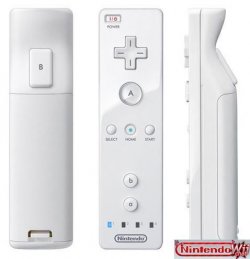 What are your opinions?