Since I am already overloaded with requests elsewhere, I decided to double the load! As you can see, this is my GFX shop where I make decent signatures, avatars, and YT BG's! Here are the request forms.
Signatures:
Text (Font?):
Renders (Characters):
Style:
Colors:
Extras:

Avatars:
Optional:Text (Font):
Render:
Style:
Colors:
Extras:

YT BG 's:
Text(Font):
Renders:
Style:
Colors:
Extras:
Recommended to have one render for avatars.
If you want a specific picture give me the link to it.
For YT BG's it is recommended either to have text and a small amount of renders or no text and a large amount of renders.
You don't have to credit me if you don't want to.​
Some Signature Examples: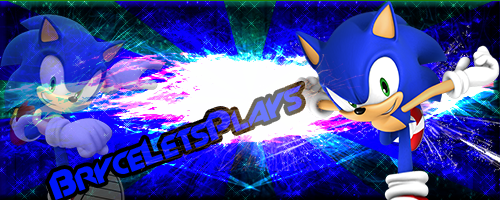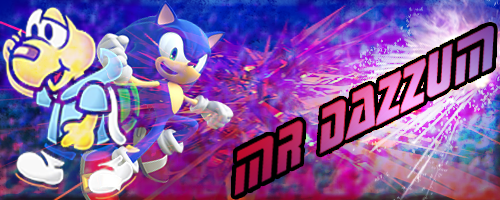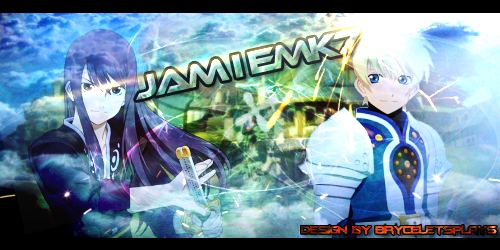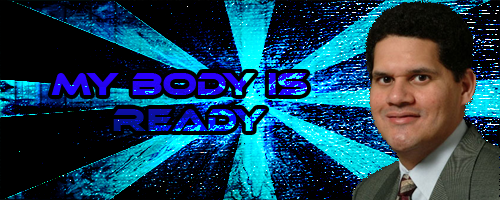 Some avatar examples:


Have fun and Enjoy!​
Last edited: