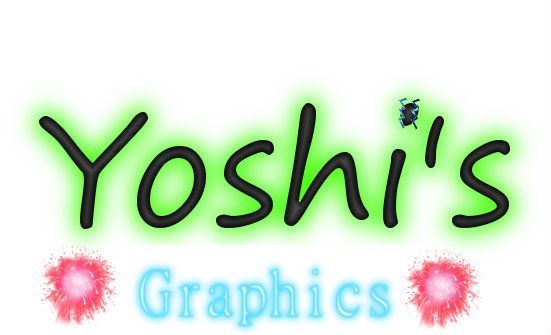 Hi, I'm Yoshi Team, a graphic maker. It seems you found my shop ;D ! So why don't you request a graphic? Its free! If you want to hear more then VM me. Or just post any questions you have right here, on my graphic shop! Thanks for reading this! Here is the forms:
MKWii License
~
Background Image URL:
~
Name:
~
VR:
BR:
~
Text:
Color Of text:
Color of Shadow Of text:
~
Other Text
Color of this text:
Color of shadow of this text:
~
More Text:
Color of the text:
Shadow Color:
~
Images added to it:
Other Images:
Other Images:
Other Images
Other Images:
Other Images:
~
Friend Code:
~
Anything Else (Be specific)
Chat BGs:
Basically you don't need a form. Just be specific.
Banners:
Background Image URL:
Text:
Other Text:
Anything else:
Here are some examples of my work:
Xat Chat BG's: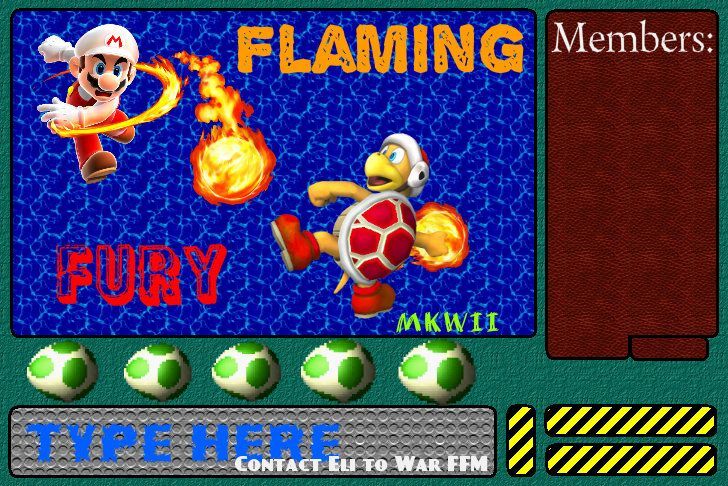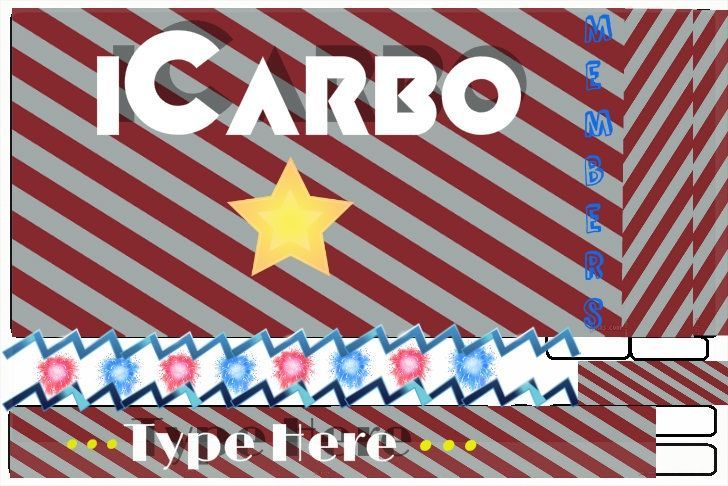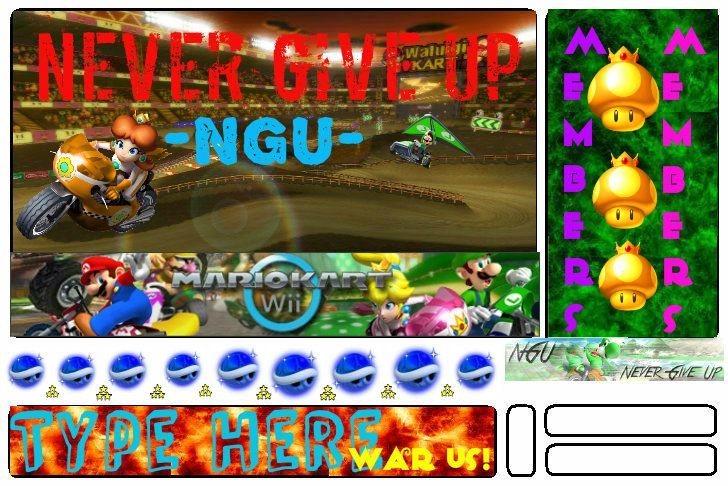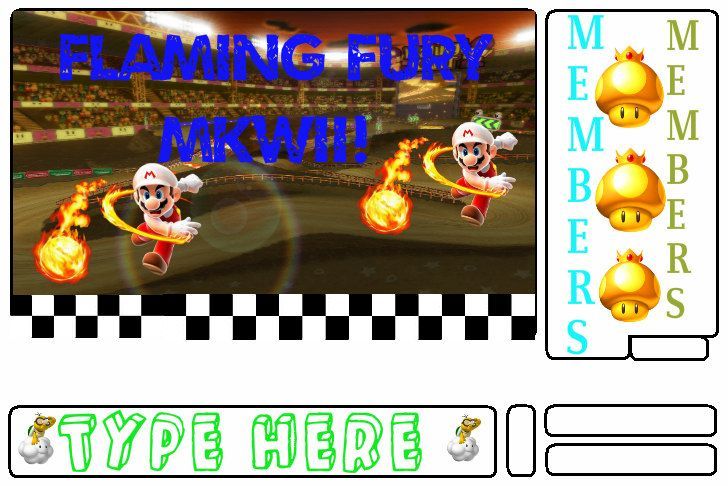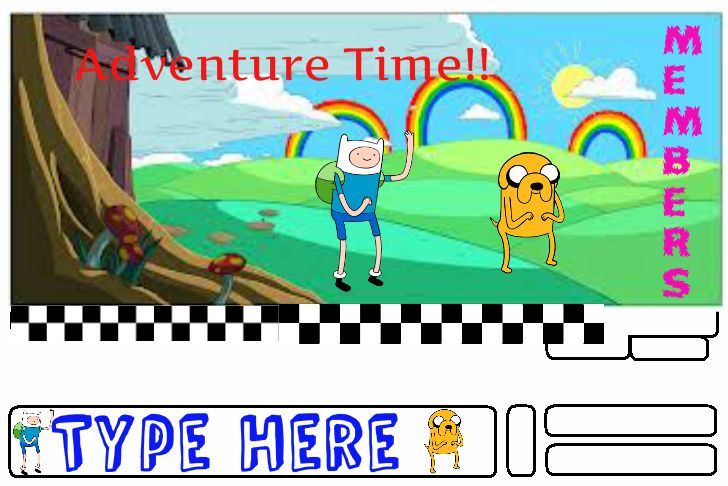 Custom Anime Art: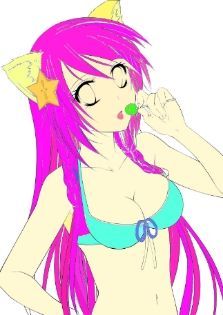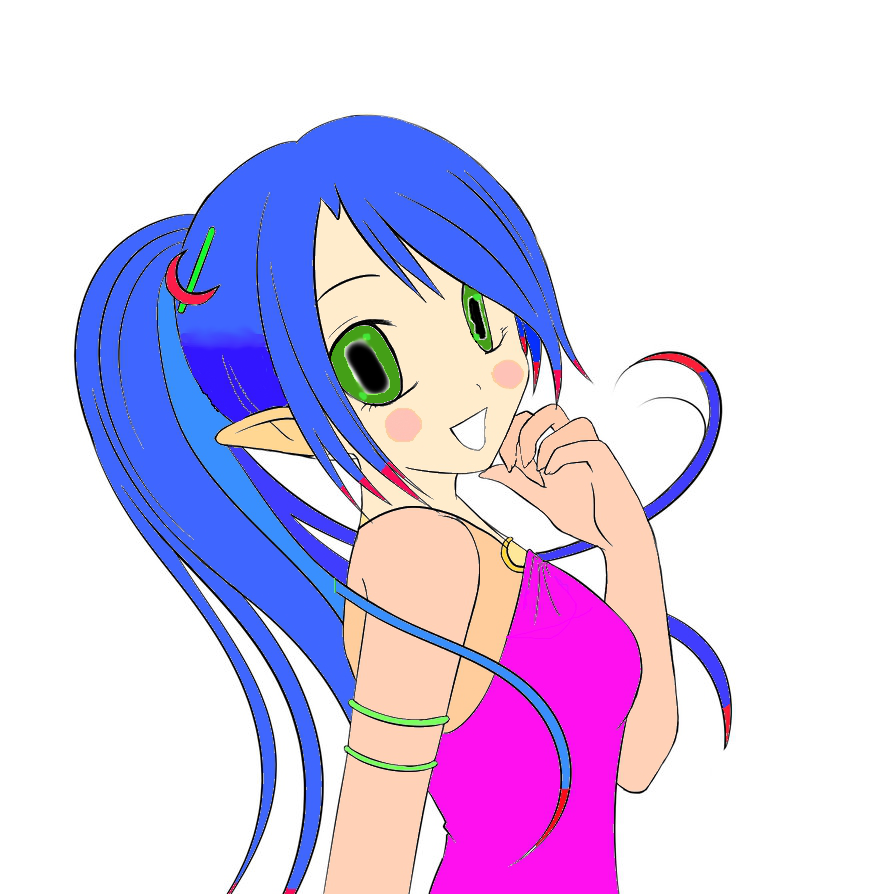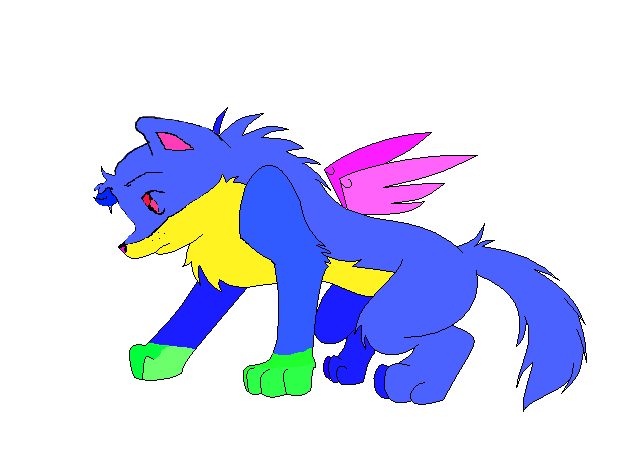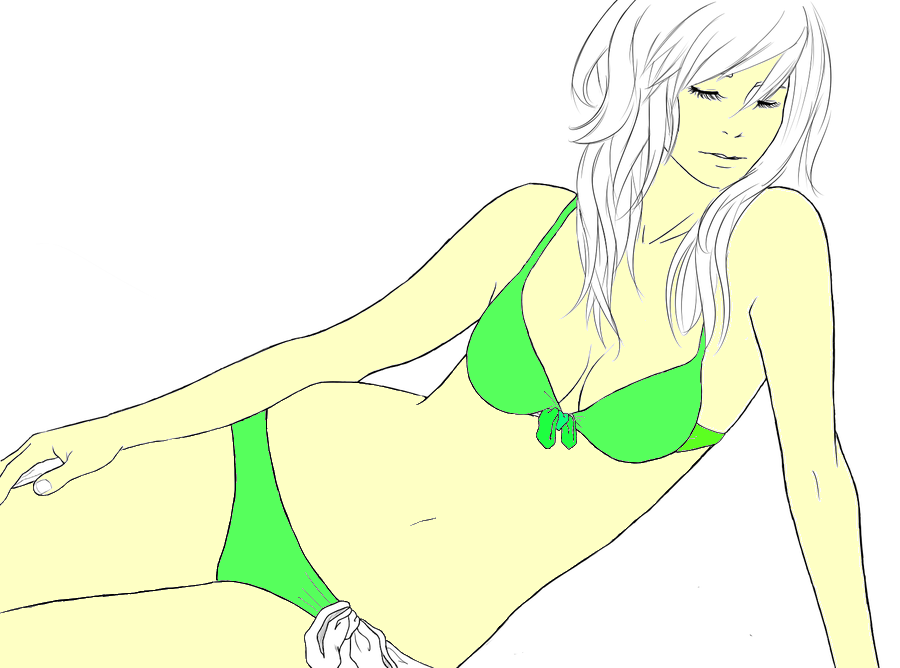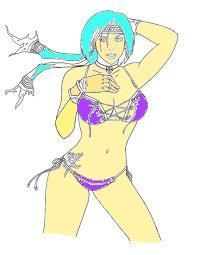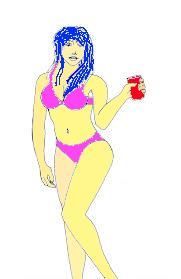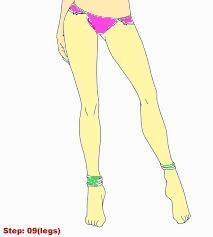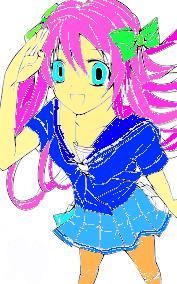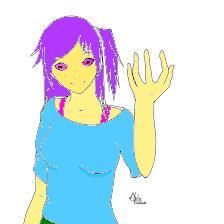 Signatures:

Avatars:

Banners: