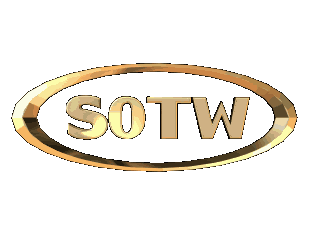 Remember
Everyone votes for their top 3 sigs and lables them accordingly.
- If you don't vote for 3 your votes will not count.
- Votes go as follows, 1st = 5 points, 2nd = 3 points and 3rd = 1 point.
The topic for this week was:
[Inspirational]
​
King Wiired

Bliss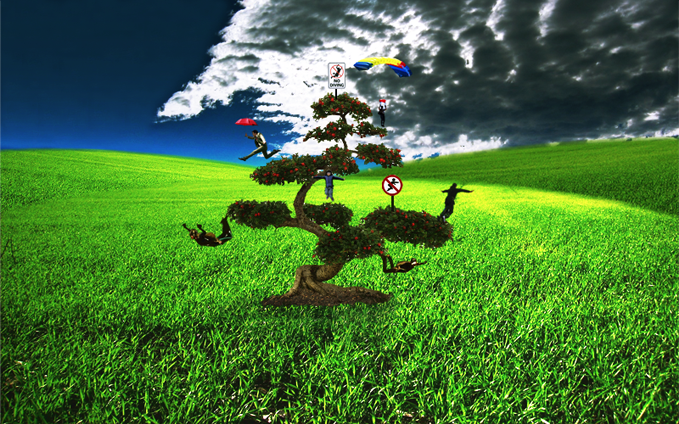 Diomedes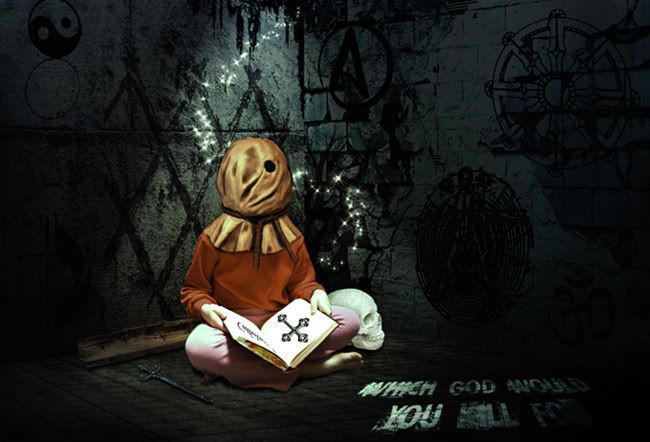 Good Luck!