Hi, as you know I'm a huge Nintendo fan. Also, I'm a hardcore gamer too, when I had the Wii in 2006 and during 6 years I reached the magical number of 110 Wii games in my collection, the mayority from third-parties. Now I plan to get almost 150 Wii U games, again from third-parties. I'll show you some of my favorite games that I have now, and the future games that I want to get. Check this out some pictures.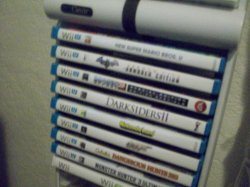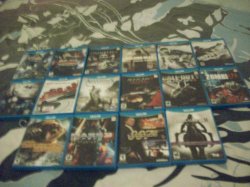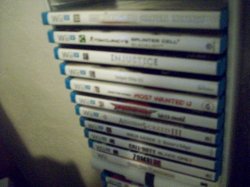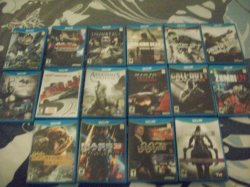 Now, I'll show you my Wii U and its accessories.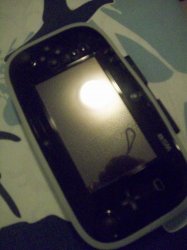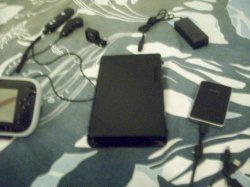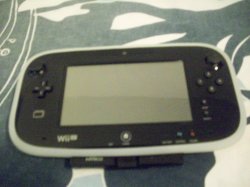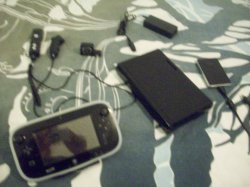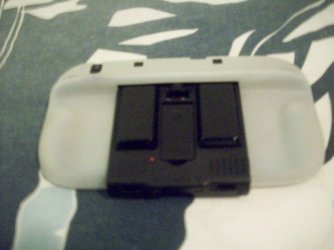 What you think, my friends. Well, I plan to buy the following Wii U games:
Deux Ex Human Revolution
Batman Arkham Origins
Assassins Creed IV Black Flag
Call of Duty Ghost
Watch Dogs
And many more the next year, with that level of support why the third-parties don't bring their best AAA titles to the Wii U. Now there is not excuses, the Wii U has enough horsepower to run those games even if they are next-gen games...
Last edited by a moderator: